A Night to Remember
Prom guests share their prom experiences
"My night at prom was super fun because I got to see all of my friends and everyone else have a good time. I loved taking photos with everyone beforehand and going to dinner and seeing everyone in the outfits they chose!" ~ Jordana Wuls, 12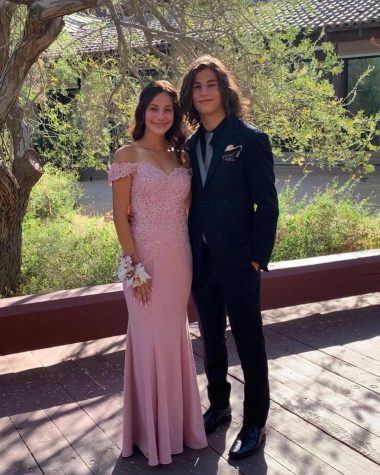 ---
When asked about her favorite part of the night, sophomore guest Lindsay Yager said, ¨Taking off my heels.¨  She also enjoyed the event itself. ¨It had a really great atmosphere and I really liked the song choices,¨ Yager said.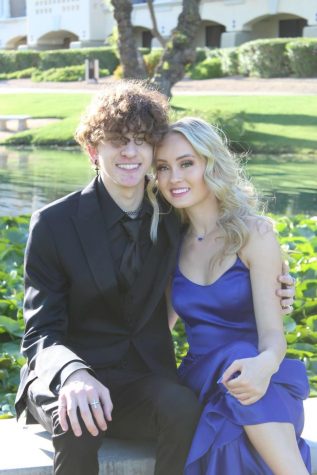 ---
¨The venue was really modern and it was well organized. A lot of upbeat songs and then some slow songs here and there. It was a lot of fun and there were a lot of good experiences and it was a night I won't forget¨ ~ Aidan Mather (11)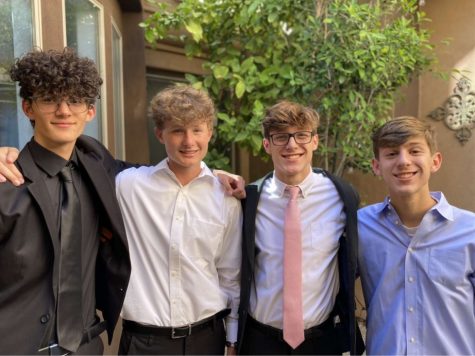 ---
"I thought prom was a really fun way to connect with our class and it was super fun to see everyone dressed up." -Izzy Montini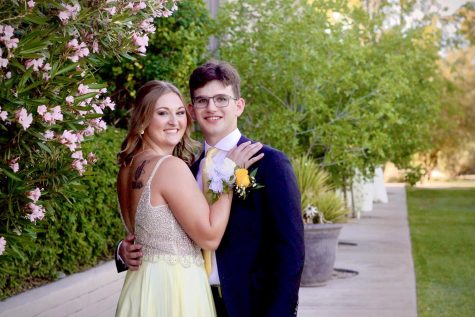 About the Writer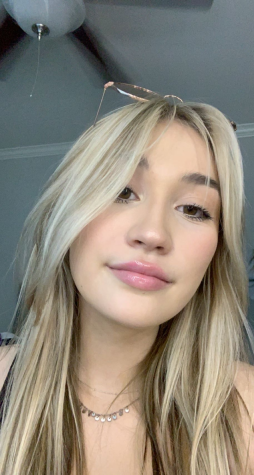 Elizabeth Isfan, Staff Reporter
In Magazine Production this year I got to write articles for our school magazine. It was a great experience and I recommend it to all. If you are wanting...