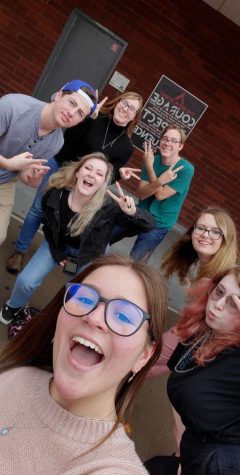 Stella Mylchreest, Staff Reporter, Social Media Manager
February 27, 2020
The goal of the club is to provide a safe space to give students a voice and outlet for real-life problems, to communicate with their peers with no judgment
Jordana Wuls, Staff Writer, Copy Editor
March 13, 2020
Girls Varsity Softball kicked off their season with hard work and self-motivation. The girls on the team balance their individual gameplay skills while coming together as a team to form a strong bond with...
Recent Sports Stories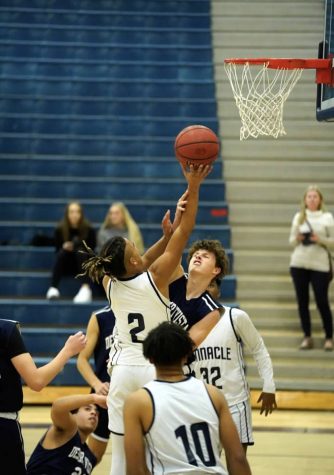 March 4, 2020
Almost as important as conditioning and team practices, many athletes develop pre-game rituals which they consider essential to their success. The freshmen on this team participate in this tradition.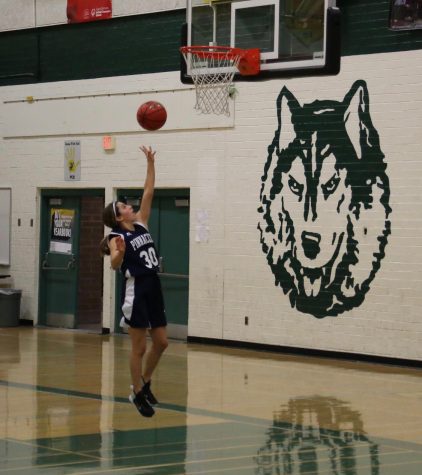 March 4, 2020
Teamwork builds with every play and the intensity level soars.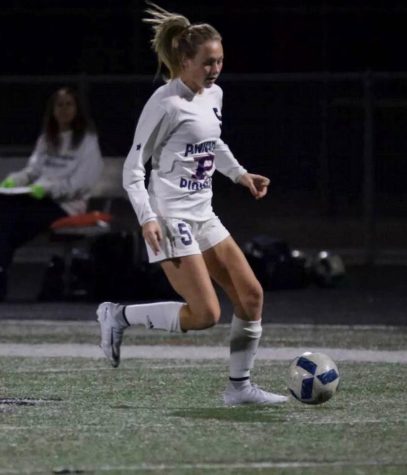 March 4, 2020
 "A great team not only consists of many talented players but players who are willing to improve and do it what it takes to succeed. A great team pushes through the tough times, the bad moments and the losses," said Coach Jennifer  Larsen. 
Have concerns and reactions to coronavirus impacted your Spring Break plans?
Yes- my travel plans were canceled. (33%, 1 Votes)
Yes- special events I was planning to attend were canceled. (33%, 1 Votes)
No- the reaction to coronavirus has not impacted my Spring Break plans (33%, 1 Votes)
Total Voters: 3

Loading ...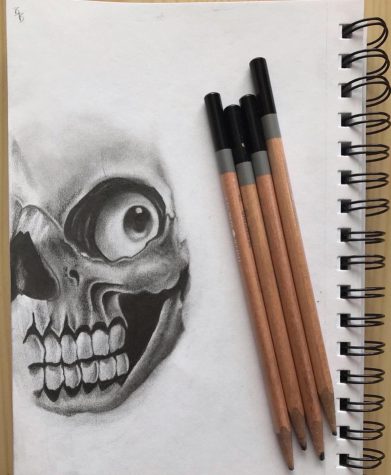 March 11, 2020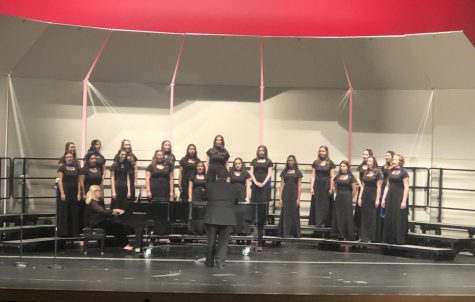 March 3, 2020
Never disappointing, PHS choirs once again provided excellent entertainment.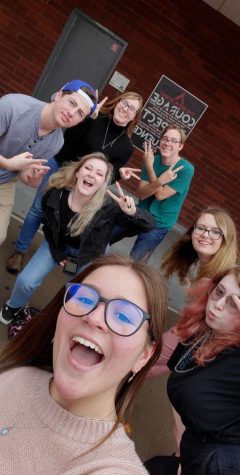 Poetry Club Provides Outlet for Student Expression
February 27, 2020
The goal of the club is to provide a safe space to give students a voice and outlet for real-life problems, to communicate with their peers with no judgment